Biography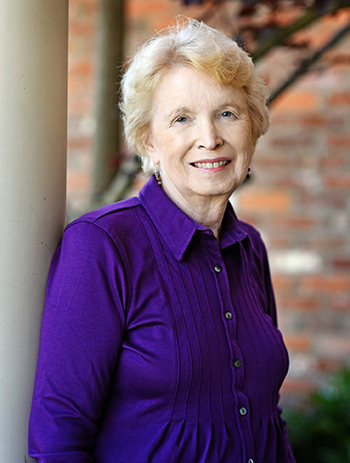 Marta Perry realized she wanted to be a writer at age eight, when she read her first Nancy Drew novel. Most girls reached the end of that book wanting to be Nancy. Marta wanted to be the person who created the story.
Marta PerryThe dream lay hidden for years while she pursued other career goals, but eventually it re-surfaced, and she began to write, beginning with short children's stories for Sunday school take-home papers. After seeing hundreds of her short stories published in a variety of magazines, Marta finally started work on the novel she'd always wanted to write. Fifty-some published novels later, she still feels the same excitement when she begins a new book.
A lifetime spent in rural Pennsylvania and her own Pennsylvania Dutch roots led Marta to the books she writes now about the Amish. The Pleasant Valley Amish series from Berkley Books are longer, more complex emotional stories with Amish main characters, while the Amish Suspense series from HQN Books are more adventure-filled books set in Pennsylvania Amish country. She also continues to write for Love Inspired Books.
Marta lives with her husband in a century-old farmhouse in the Pennsylvania countryside, but spends winters at their vacation home in South Carolina. When she's not writing, she's active in the life of her church and enjoys traveling and spending time with her three children and six beautiful grandchildren.